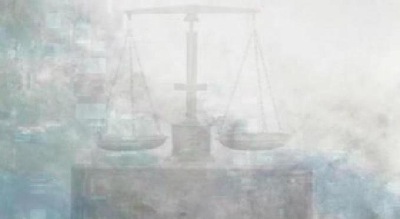 Legal Advocates for Indian Country, L.L.P. is a general practice firm that specializes in services to Tribal Nations, Tribal Businesses, Tribal Agencies, and individual tribal member legal representation. Specific areas of practice include: Tribal Gaming Law, Housing, Governmental and Domestic Relations, Child Support Enforcement, Indian Child Welfare Act cases, Tribal Sovereignty, Jurisdiction and Court Systems, Development of Tribal Codes, Policies, Compliance, Prosecutorial and Public Defender Services.

LAIC is a Law Firm with Oklahoma offices in Owasso and Miami.

We believe in the protection, promotion, and evolution of the rights of Tribal Nations and Tribal people. Our billing rates reflect our beliefs and the fact that we are Indian owned. Our Attorneys are committed to assisting tribal clients in all legal matters.

Request for Proposal-If you would like a detailed proposal tailored to your legal needs, please send an email to laic@cableone.net, outlining your issues and we will submit an appropriate proposal for your review.


Send mail to kedwards@laic-law.com for questions or comments.

Copyright © 2012 Legal Advocates for Indian Country, LLP
Last modified: April 2016